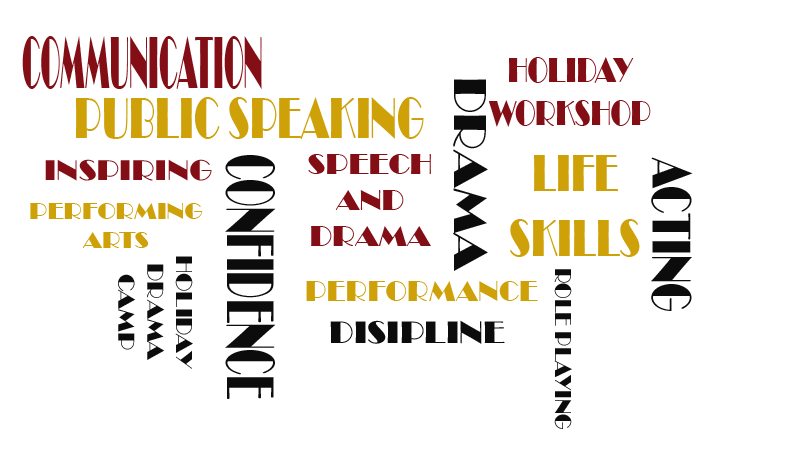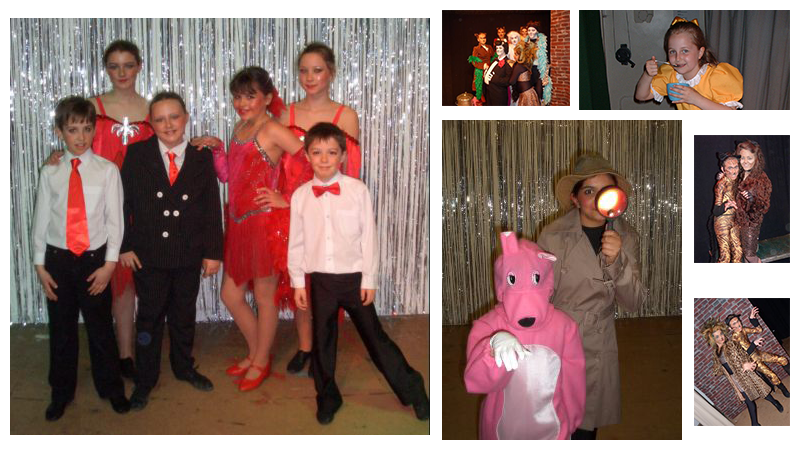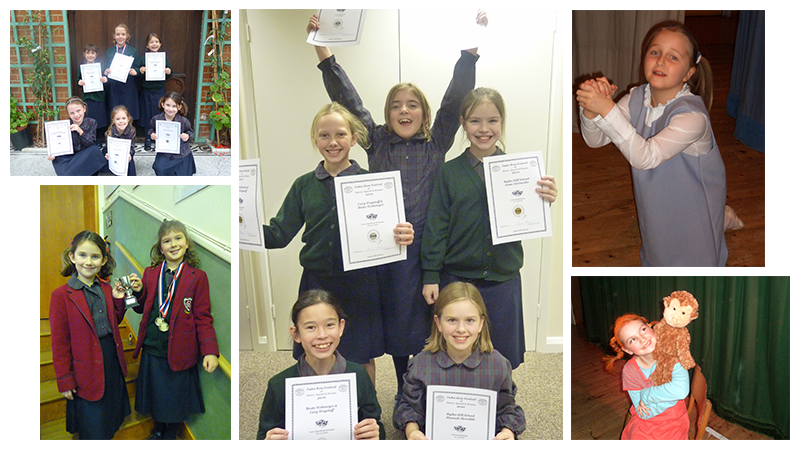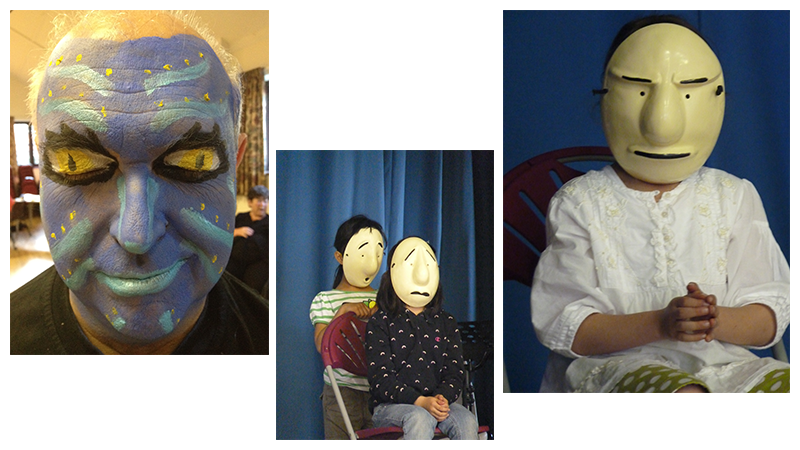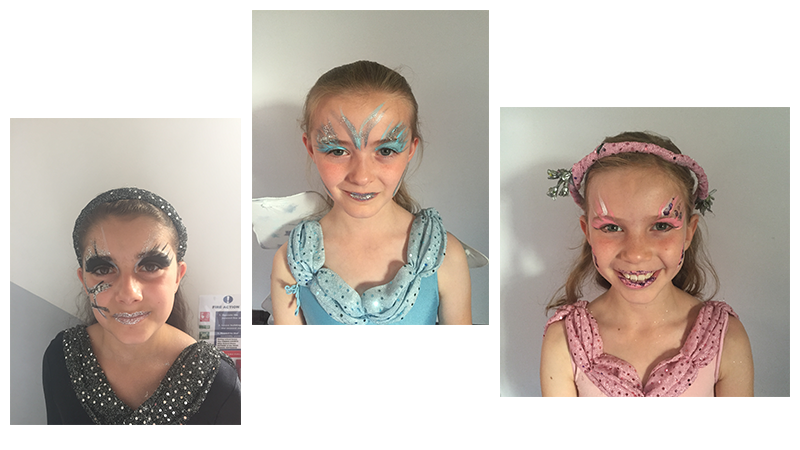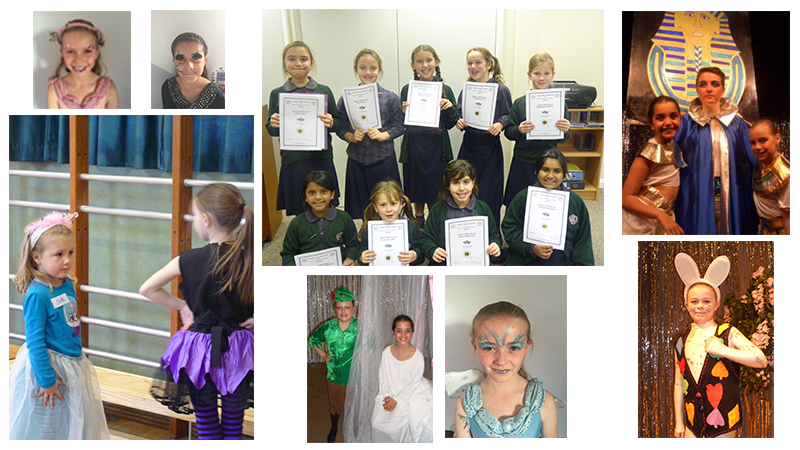 'I just wanted to pass on my huge thanks to you Tina for inspiring Scarlett in her Drama lessons. You have ignited a spark and she loves the whole process of learning lines to final performances. She is hooked and myself and my husband have witnessed the confidence she has gained from your classes.'

Mr & Mrs W, WOKING
Welcome
I am a Speech and Drama specialist with over twenty years' experience working in both schools and colleges. I run a thriving Drama Club and teach at Rydes Hill School in Guildford, Surrey. I enter students to various Examination Boards, including LAMDA and Victoria College Examinations.
I offer individual lessons in all areas of the theatre, public speaking and communication skills.
Victoria College Examinations
"What makes success tangible and relatable to performers? This question has not only been considered and acted upon, but redefined and nurtured by Tina Quinn at Rydes Hill Schooll. My role as VCM examiner has afforded me many years of sheer entertainment and high standards as Tina's pupils performed their masterly-taught craft. They have not only embraced the Speech and Drama syllabus and created unique performances, but expertly performed a wide-range of themes and situations in such a poignant way. Being part of the VCM's vision has enabled me to encourage and dedicate my passion for communication and individuality through being able to witness performances as well-executed as that of Tina's pupils."
---
Mel Ashton BA Hons ALAM Act FVCM Drama Ed Hons FVCM Drama Prod Hons Member Equity.
Written by G. Wieland 2018
Please feel free to browse this site to find out more about what I do and CONTACT ME if you have any further questions.
This post has been viewed times.